Are you ready to design your dream home?
Whether you're looking to upgrade a bathroom, resurface an area of your home, create your dream closet or master bedroom, or expand the size and style of your home we are ready to help!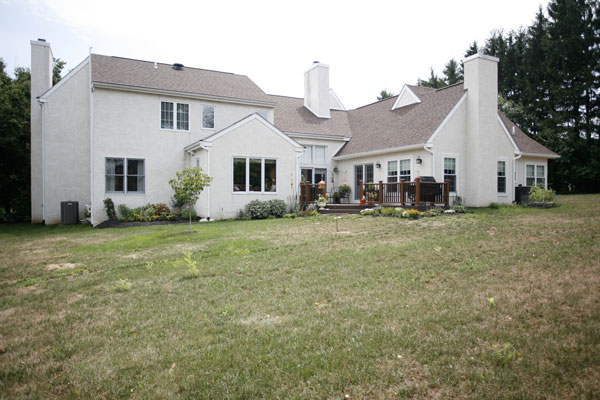 Additions
We know what its like to need more space in your home. It takes years to make your home your own, to develop all of those creative comforts that make us feel warm and happy when we are there. Those features are hard to walk away from. So if there is a way we can add on to your home to keep you within the space you've created it always brings us happiness!
---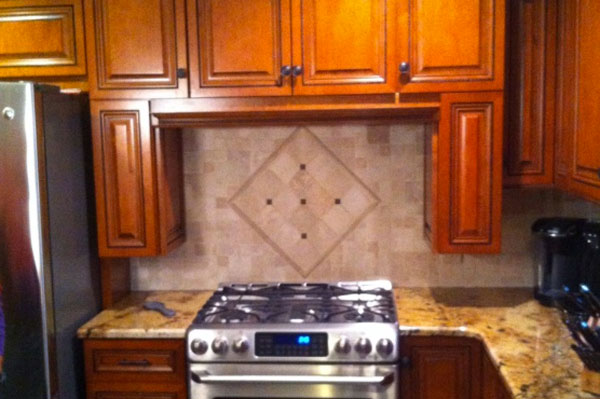 Kitchens
In our family, the kitchen is the hub that seems to hold us all together. A place to gather and eat as a family, uphold family traditions around the holidays, dance around the table, share secrets, you name it! Renovating kitchens always warms our heart—we can see families sharing those memories for years to come!
---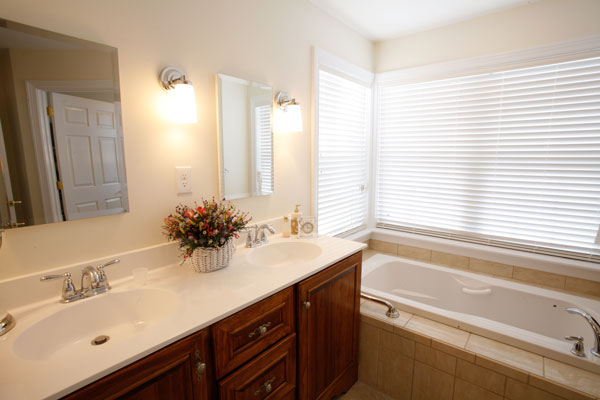 Bathrooms
Whether it be a luxury retreat or just an updated room in your home, the bathroom is the room that you start and end your day with. Tiny details make a big difference in the bathroom—which is why we enjoy the process of assisting you through making the best decisions for this small, yet largely impactful space. It gives us satisfaction to know that you will look forward to walking into this space and launching your day.
---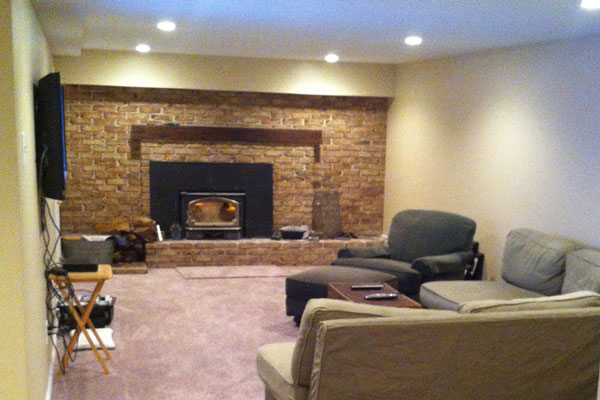 Basements
Why not enjoy the added living space to enjoy throughout the entire year! An adult game room, a bar area, a second finished family room for the kids, or a luxurious media room … all are options in a finished basement space. When we finish basements the most common comment we receive is that their homes have doubled in size and that they would rather be in their basement then anywhere else—a great feeling for us!
---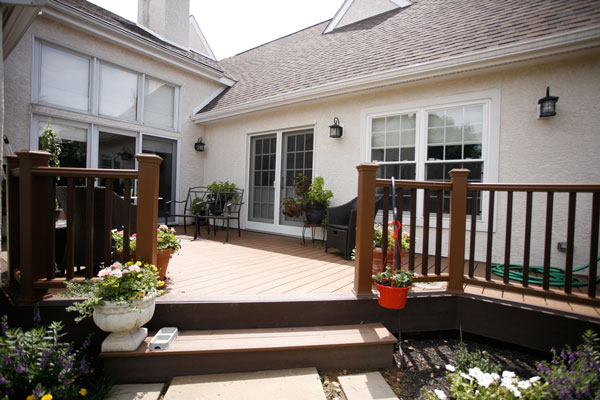 Decks
Spring, summer or fall, having a nice deck to come home to is a real treat! If you and your family enjoy the outdoors, it's hard to imagine one of these seasons without a deck. For our customers who like to entertain or live to be outside, the smiles on their faces once the deck is complete makes us want to sit there with them and enjoy a cold drink!
---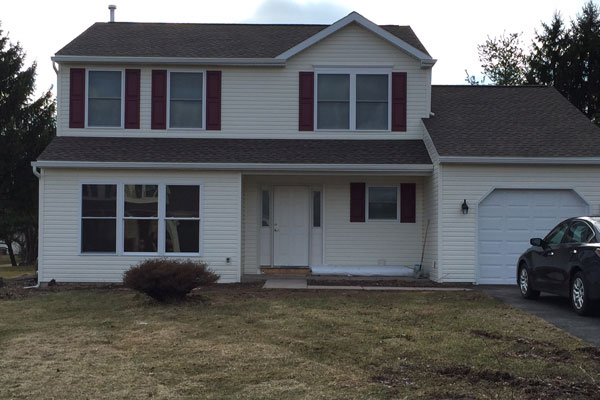 Siding/Roofing
Siding and roofing are two necessary evils and not always where people want to put their renovation budget to work. However, giving your house a facelift can be very rewarding and make you feel like you are living in a brand new house! Additionally the preventative maintenance will not only help your house hold value, but it will also ensure protection from potential weather damage.
---